There's beauty in a sustainable approach to design.
SOLAR PV
Ador will include Solar PV panels on the rooftop which have the potential to supply up to 50% of the building's common area power. Allume Sol-Share is a limited and purchasable upgrade allowing users tap into the building's solar power and access to a smart energy monitoring system.
FULL ELECTRIFICATION
All apartments at Ador will be fully electric and have been designed in a way to eliminate the requirement for gas infrastructure within the building. Featuring energy-efficient induction cooktops and electric heat pump hot water systems as standard. Electric technology is more efficient and sustainable than the use of gas infrastructure and the inclusion of this technology will assist in future-proofing the apartments.
ELECTRIC VEHICLE CHARGERS
Ador will include electric vehicle chargers as a purchasable upgrade. With this upgrade, purchasers will have access to their own personal electrical vehicle charger within their car space. The inclusion of an electric vehicle charger is a great way to future-proof apartments for the predicted increase in electric vehicle use.
ALTERNATIVE TRANSPORT
Ador's premium location within The Peninsula Burswood is close to alternative transport networks and numerous walking and cycle paths, promoting easy connectivity to the Perth CBD, an active and environmentally friendly lifestyle and reduced requirement for personal vehicle use.
LANDSCAPING & GREEN SPACE
Ador has partnered with prominent landscape architects Hassell, to design the garden terraces for the ground floor apartments, communal amenity and adjacent public open spaces. The private and peaceful terrace gardens have been designed to promote indoor-outdoor living all year round. The carefully curated landscaping in the public open spaces has been designed to promote an outdoor lifestyle as well as providing additional greenery to the already lush open spaces at The Peninsula Burswood.
NATHERS RATING
Ador is seeking to achieve an average 7 Star NatHERS Rating. This will be achieved by the inclusion of double glazing to all windows and unique apartment layouts taking advantage of solar orientation and maximised cross ventilation.
/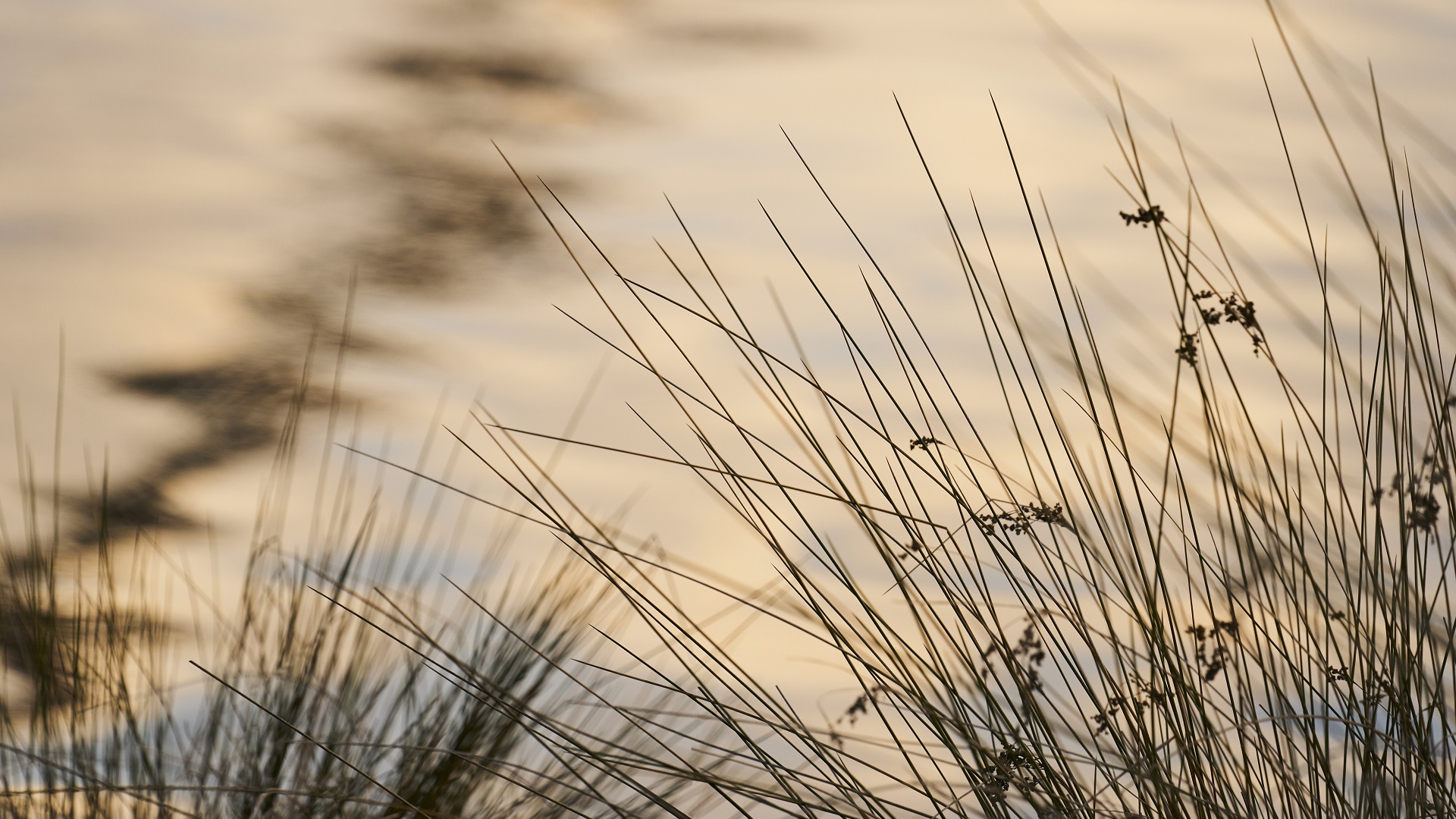 Allume Sol-Share unlocking solar energy for apartment living.
The Allume solar energy system is available as an upgrade at Ador by Mirvac. This system, the SOLSHARE, is developed with leading technology that provides an opportunity for customers to choose to connect their apartment to the solar energy system to reduce the running costs of their apartment.
*Refer to Disclaimer.
*Disclaimer: This website has been produced as a guide only and does not form part of any offer or contract of sale. The content of this website was produced prior to construction and is subject to change. 1) Photographs, diagrams, and artistic impressions depicting interiors and exteriors (including Architecture, services, furnishings and landscaping) are indicative only. Furnishings and décor items represented in artistic impressions are not included. Artistic impressions of purchasable upgraded finishes have been shown in some interior images as referenced. 2) Aerial image referenced was captured via helicopter July 2021. Information represented has been prepared with care, however it is indicative only and subject to change including but not limited to changes in relation to the location of any "Future Development" that may take place and whether that development will be undertaken by Mirvac or a third party. The area marked as "Ador" has Development Approval with a DA Reference DAP/21/02020 and the area marked "Future Development T6" has development approval with a DA reference DAP/18/01465. At this stage Mirvac has no approved plans and is currently undertaking a Structure Plan Amendment for the development area marked as "Future Development Lot 21" and "Future Development Lot T7". In the future Mirvac may not continue to own and/or develop any of Future Development sites. 3) Images of indicative views, outlook and descriptions of views from apartments will vary and should not be relied upon as representative of final views from any particular apartment, views may also be impacted by future development of the surrounding land. 4) Parts of the land surrounding the development shown do not form part of Mirvac's Development Site (External Area). Development of External Areas are not the responsibility of or under the control of Mirvac. External Areas may not be complete at the time of settlement. Mirvac is not aware if all required approvals required by law in relation to the siting of the proposed Burswood Park Masterplan have been given. Purchasers are directed to review the disclosures in the contract regarding the Structure Plan, Adjoining Developments, Burswood Park and Burswood Lake. Purchasers should make their own enquiries as to what approvals are yet to be given. 5) All information in relation to sustainability is indicative only, based on preliminary research. It does not necessarily reflect final savings or outcomes which are dependent on a number of variable factors. 6) The information and images in this brochure are believed to be correct at the time of printing but changes will also be made during the development of the project and specifications, details and fittings may be changed without notice. Purchasers must rely on their own continuing enquiries. Mirvac expressly excludes any and all liability relating to or resulting from the use of or reliance on any information contained in this website by any person correct as at 10/11/2021. Version 1.